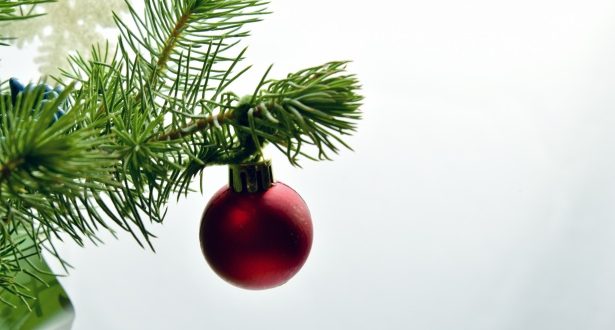 The holiday season officially starts on the last Friday of November, when the first shopper is trampled in the Bluewater Shopping Centre, but the holidays really begin on December 26, the day after last year's Christmas, when your child/wife/husband formulated a wish list in preparation for the next haul. Of course, gift giving may not be everyone's strong suit – I for one receive mountains novelty socks and toiletry gift sets I can only surmise that I have stinky feet! Whatever you like to call him be it Santa, Father Christmas or St Nick – he's a pro, which is why kids bypass parents and appeal to him.
Forget the food mixers, knife sets, spa weekends or whatever novelty idea you've been asked for this year… how about something practical? A new carpet is for life – not just for Christmas.
Reasons to get a new carpet:
Here at BCB Warehouse, we believe that Christmas is one of the best times of the year for socialising with family and friends in our homes. Any if you're anything like me – eating and drinking your own weight It's also the time where drinks are accidentally spilt, and snow, or more likely mud, is trodden into our beloved carpets by our little ones.
Stains stick around
When you've tried stain remover more times than you've had Christmas dinners, this may lead to realisation that it's time to get rid. Thankfully, we hold a range of Stain-Free carpets for all your wants and needs.
Dreaded allergies 
If they're causing you more damage than good and it's all getting a bit too itchy, it's out with the old and in with the new. Remember to regularly hoover your feet loving fibres to keep the dust away.
 Wears and tears
Hallways and staircases can often take the brunt of your household footfall so unwanted wear is a clear sign it's time to spruce up your home. Have you considered the luxury vinyl tile range? The tiles offer a durable selection of stone, wood and slate designs to stand the test of time.
Painful Patterns
Is your carpet older than you are? Christmas is the perfect time to update your flooring to wow your guests. Make a statement with a bold, quality carpet, available in a wide variety of shades and designs.
Ready for new a carpet in your home? We are here to help you. Get your free quote today!