Important! An appointment must be made before your visit.
Why not arrange for our estimator to visit you first and measure up before your appointment so you know exactly what you need? Our doors will reopen to the public (without an appointment) on 15th June*
Please contact us to arrange your appointment either by 
using the form below or by telephone: 01892 526395
. Please note we are accepting appointments for
up to two adults*
We look forward to seeing you soon!
*Regrettably, we cannot yet allow children to accompany you into the store.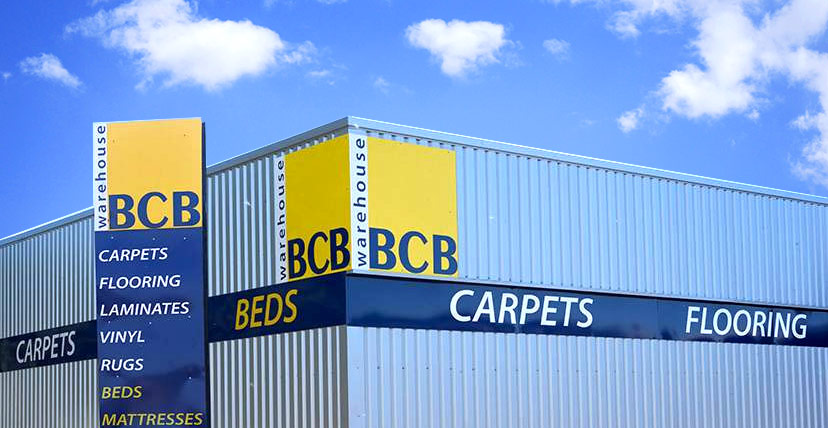 BCB Warehouse is located off the A21 in Kent. We are located at:
1-4 Chalklin Business park
Longfield Road
Tunbridge Wells
TN2 3UG
Please note: we are currently accepting visits by appointment for up to two adults only.
Also now in stock with unbeatable deals on…